STATE EMPLOYEE, INC (SEI)
We have been a non-profit organization since 1947!
Our purpose is to promote and advance programs, activities, and events of a social and recreational nature for the pleasure and enjoyment of employees of the State Government of Minnesota.
County, city or school employees do not qualify to be SEI members, ONLY state government employees.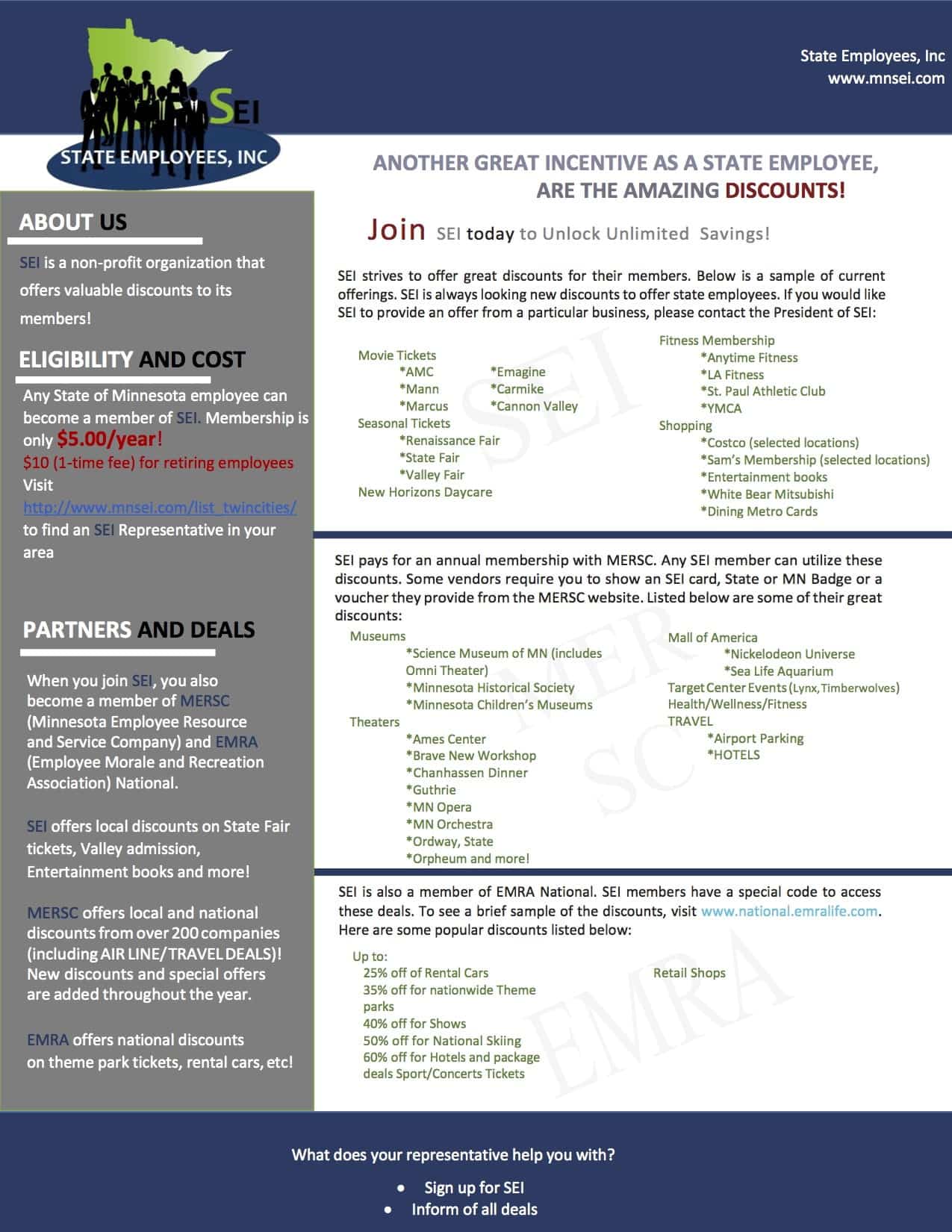 The SEI committee is composed of 4 executive team members who bring insight, background knowledge and dedication to introducing the best leisure and academic structures of activities for state governent employees.
Administrative Assistants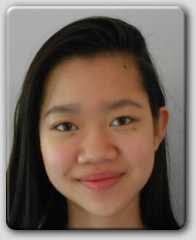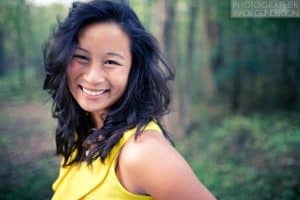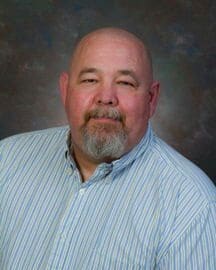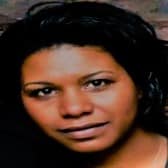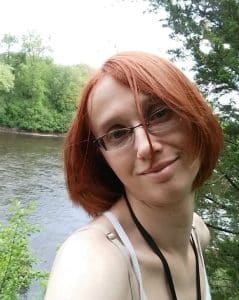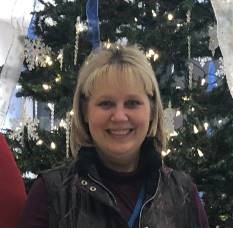 An SEI rep is a state employee who volunteers to be a point of contact for their organization to communicate SEI offers to their members.
A rep could be located in the same building or a location close to them.
They are responsible to sign state employees up for SEI membership, email discount announcements to their members, collect and send in payments for membership and tickets to the SEI treasurer, keep track of their members' name and expiration dates.
If you're interested in being a rep, please contact us.
To become a member, you must search for the closest SEI REP at this link, and attach the following information:
Full Name:
Agency name:
Agency Address:
If applicable, provide Agency Mailstop #: (to locate this, ask your mailroom admin)
Agency Phone:
Agency Email:
Personal Phone:
Personal Email:
You will intermail or mail $3 (annual membership cost) to the SEI REP and upon receiving the fee, they will respond back you to let you know when you've been registered. You will automatically have access to exclusive offers nationwide and begin receiving weekly deals! It's that simple!