You MUST use your WORK Email as your User Log in. Any account not under a work email will be deleted.
This is essential to our team verifying your employment status for eligibility into the program.
Personal email and mailing addresses is a REQUIRED field to mail and/or email your product/service. See our Private Policy to read more about our usage of your information for these purposes. 
If you are NOT a state or government employee for the State of MN but are interested in a FREE membership, apply to become a volunteer admin/board application and a team member will connect with you.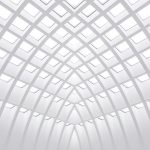 Admin Board Member Team Member
Register to become one of our admins, board , or one of our team members.
Please make sure to select the correct type of membership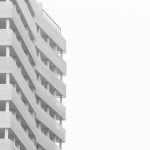 Only STATE & GOVERNMENT and approved agency employees can register
See HOW TO BECOME A MEMBER page for approved agencies.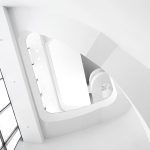 Must be retired or retiring within one (1) year from state or government agency.
*YOU MUST EMAIL YOUR RETIREMENT LETTER TO OUR GMAIL OR THE ACCOUNT WILL BE TERMINATED WITHIN 24 HOURS*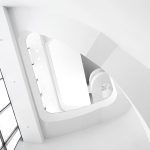 Meant for our Vendors ONLY