When Registering as a Yearly/Retired Membership, You MUST use your work email as your username. If not followed, your registration will be automatically rejected, deleted and no notification will be sent to you. This is a notification.
This is essential to our team verifying your employment status for eligibility into the program. Personal emails and addresses is a REQUIRED field to mail and/or email your product/service. See our Private Policy to read more about our usage of your information for these purposes.
If you are NOT a state or government employee for the state of mn but are interested in a FREE membership, apply to become a volunteer admin/board application and a team member will connect with you.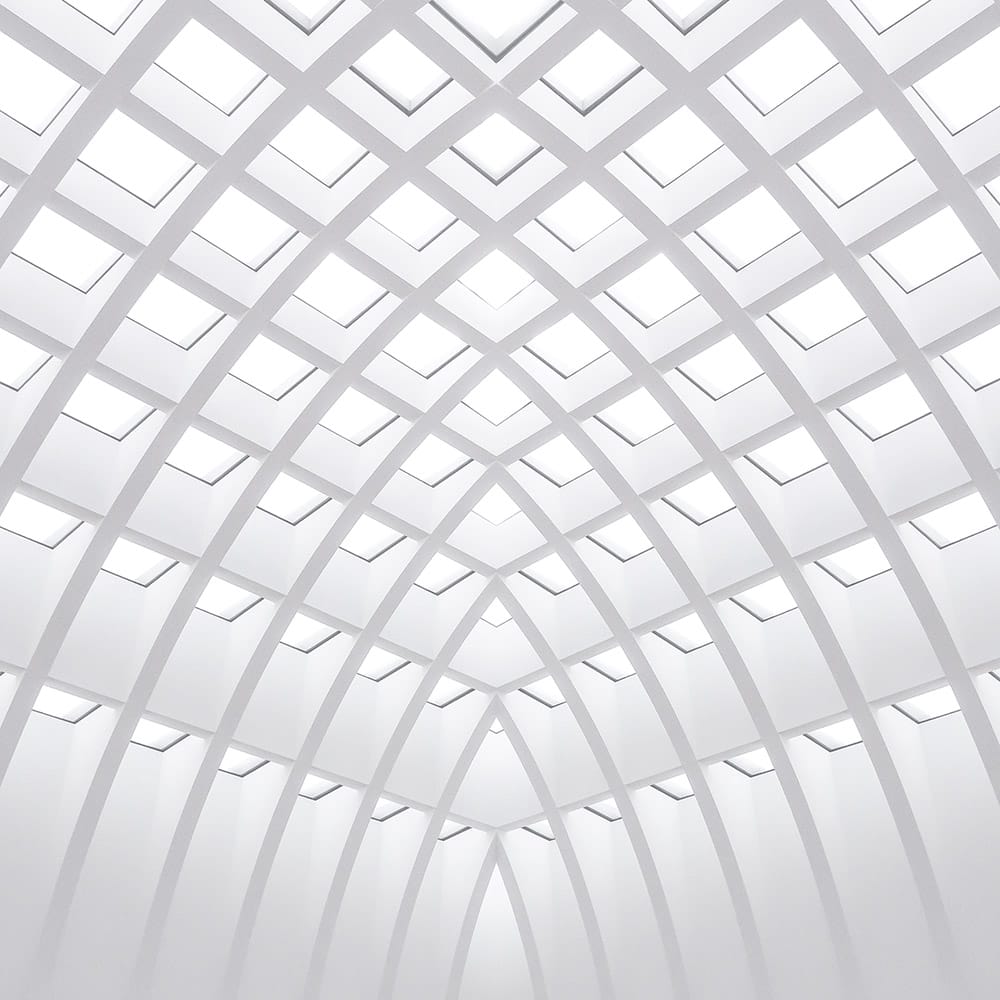 Admin Board Member Representative
Register to become one of our admins, board members, or our representative.
Please make sure to select the correct type of membership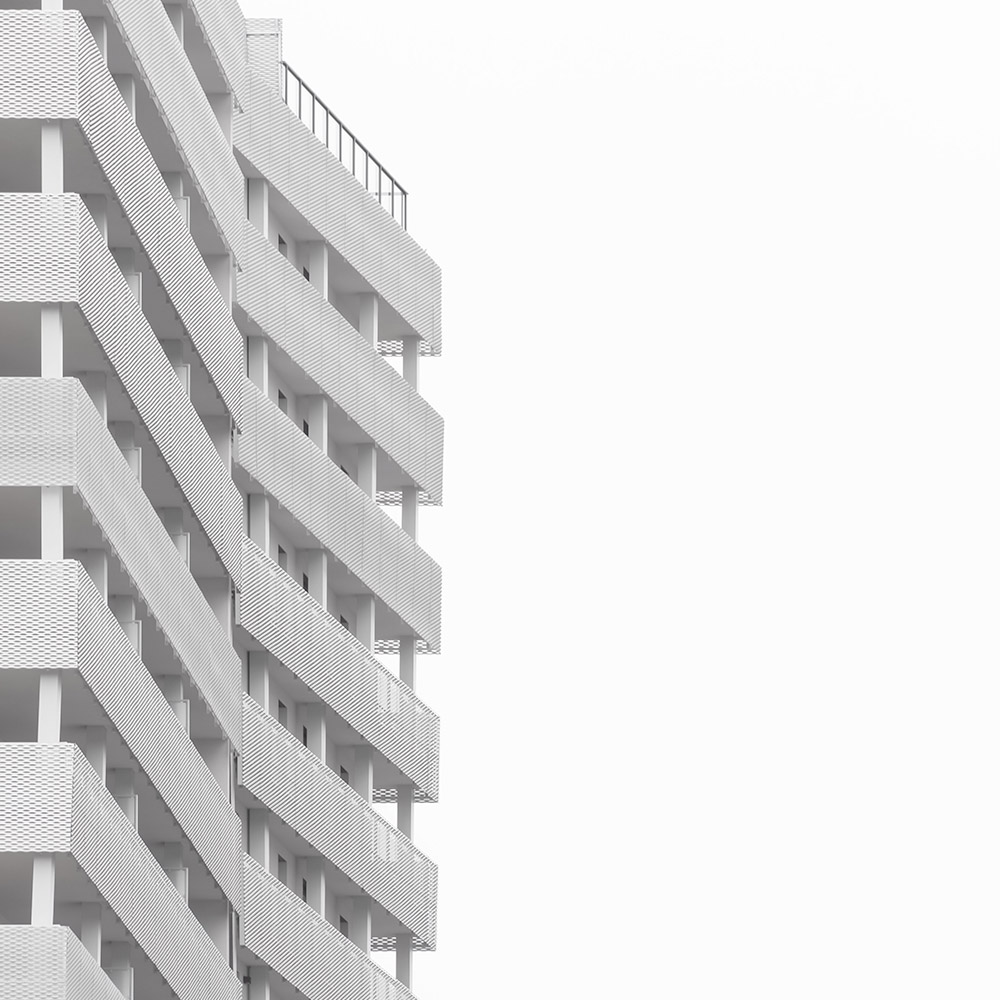 Only STATE & GOVERNMENT employees can register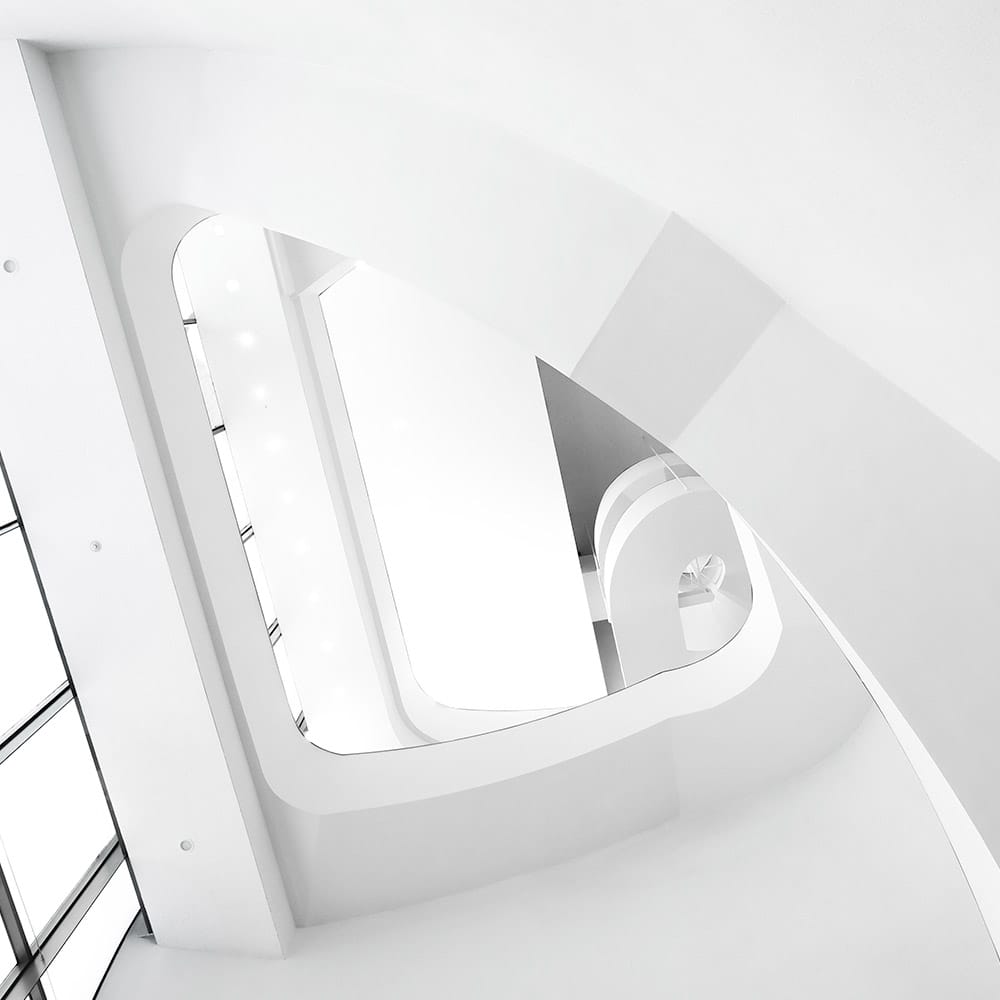 Must be retired or retiring within one (1) year from state or government agency.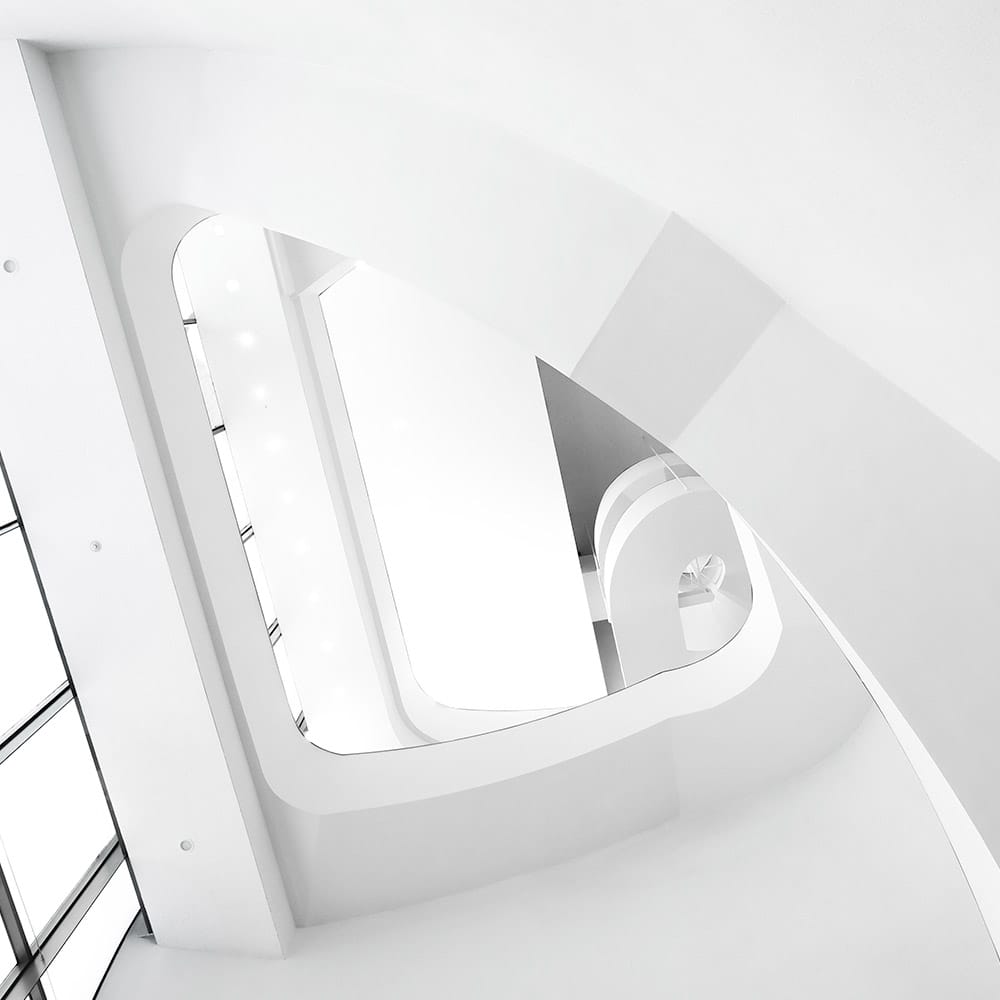 Meant for our Vendors ONLY