Contact our President to become a Preferred Partner with SEI!
Preferred partners are vendors who establish a special savings plan that is meant for our volunteer team and/or those who donate their skills/time to assist the organization with a variety of tasks.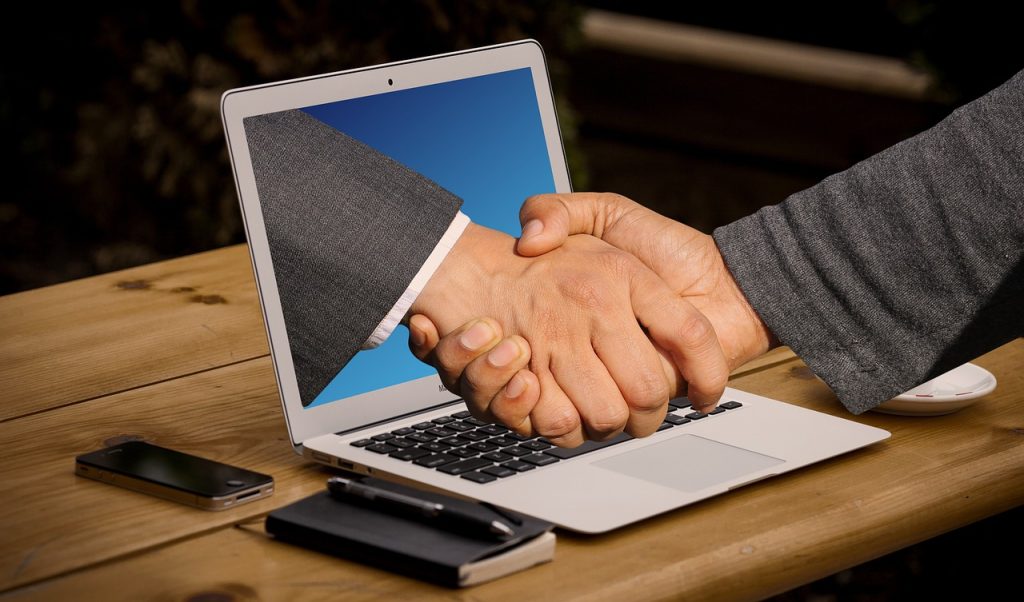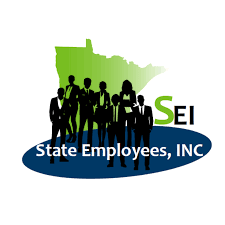 SEI is always looking for new companies to partner with for discounts.
*If you have a business you would like to see a discount for, contact our President*
Dell advantage loyalty program
Entertainment books (Happening book)
Metro Dining Club – Spring Program Areas – Anoka/Northwest or Minneapolis areas
Metro Dining Club – Fall Programs – North/Northeast, St. Paul/Western WI or South of the River
Movie ticket discount vouchers to AMC, Cannon Valley, CEC, Emagine, Great Clips IMAX, Mann and Marcus Theatres
Nickelodeon Universe including Moose Mountain and Dutchman's Deck
Profile Sanford – Greater MN weight management program
Renaissance Festival – Admission and food ticket books
Minnesota State Fair – Admission, Ride and Blue Ribbon Bargain books
Valleyfair – Adult, Senior, Child admission and parking
YMCA membership discount ($15 off per month)
MN Zoo – Adult, Child, Senior admission and parking
Young Living – Essential Oils & Wellness Products – Download a Free Wellness Guide

SEI pays for an annual membership to Minnesota Employee Resource+Services Company (MERSC). Any SEI member can utilize these terrific discounts. Some vendors may require you to show an SEI card, employee badge, apply a special code or a coupon from the MERSC website. Listed below are some of their great discounts!
Como Town Amusement Park
Gopher Basketball tickets
MN Children's Museum
MN Historical Society
Minnesota Zoo (includes IMAX Theatre)
Science Museum (includes Omni Theater)
Sea Life Minnesota Aquarium
Shrine Circus
Sport discounts (Gopher basketball and hockey, Swarm, Twins, Timberwolves, Wild)
Target Center events
Theater tickets (Brave New Workshop, Chanhassen Dinner, Guthrie, Jungle, MN Opera, MN Orchestra, Ordway, State, Orpheum and Pantages)
Xcel Energy Center (concerts and events)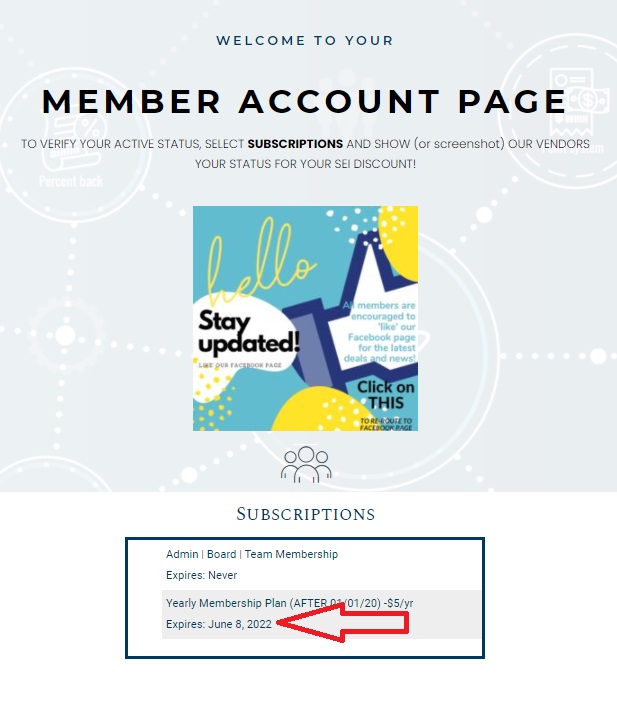 All Partners Must Verify Membership By Looking For The Most Recent Expiration Date From Every Member's Portal. See Example On The Right.