Training Manuals
One-on-one admin growth programs
Digital Marketing

Rose is currently an advisor at Century College. She is currently in the Air Force Reserve as a Biomedical Equipment Technician and pursing to become an officer. She has done a lot of work with student veteran organizations and is excited her passion has become her career providing resources and supporting other veterans.
She is also very passionate about fitness and is constantly trying to learn more through books, videos, and podcasts to improve.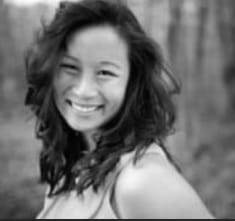 Vice-President Responsibilities:
Marketing (ideas to improve website/recruiting/flyers/etc)
Website improvement
Training, reviewing policies, manual and resources